I was blessed to facilitate a fundraising event called The Wedding Dress Party
fundraising for the Bali Jepun foundation which helps provide self sustainable
income opportunities, necessities & education for children living in Bali and
experiencing poverty. My wish is to work on various humanity projects helping
to impact humanity in the most positive way possible.
If you are passionate about helping people check out the heart keys project.
I've created the heart keys project to give back to other women who need
support to transition on their path too. This will provide tuition to programs or
1:1 Mindfulness Coaching for those who are not necessarily in a position in life to
do so.
Send a private email to us of anyone who wants to change these women's lives
and find their souls path.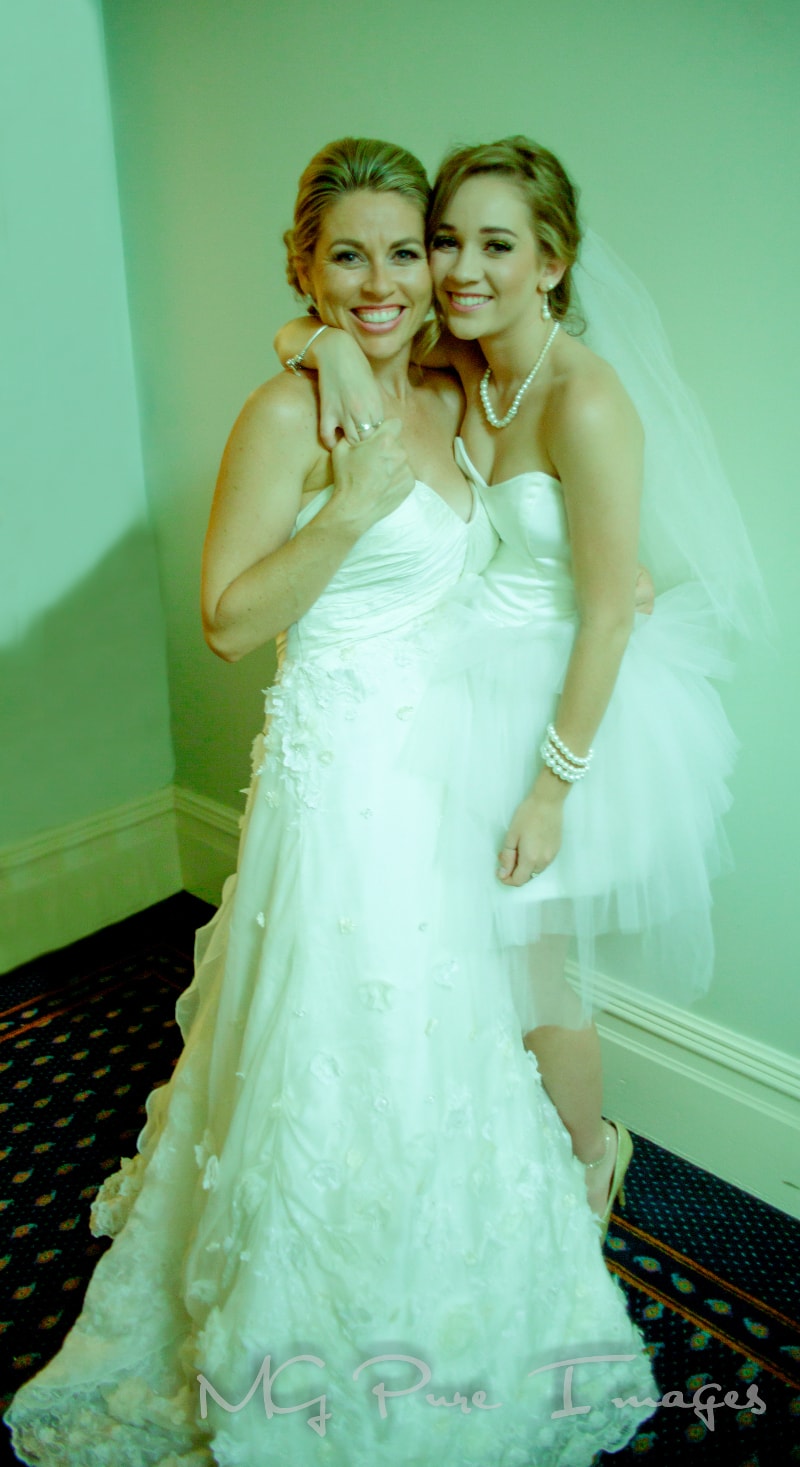 Here heart key women who have been gifted their intuition share their intimate
experiences of our life-changing programs.
The journey I have experienced has been one I never thought I would find, it's
like something I always thought was too good to be true. It is only the beginning of
this journey but I do not think it would've had such a strong foundation without
this beautiful program. The guidance support and love from Katie is nothing
less than amazing. I have been able to safely journey into places of myself
that I have been at war with for the majority of my life and even though there were
times during the program that I felt fear it has helped me to heal in so many ways.
.
Thank you for this support network of women and the safe environment which
you have gifted and provided for me. The program has given me new ways to
cope with life. I have received the faith that what is meant to find me will and am restored
that there are other people on this journey with me. For the first time in a
long time, I finally feel as though I am not alone and I have newfound skills on how
to relax. I have found a new enthusiasm to further my future and my studies and
my life. I have more interest to further my knowledge in meditation.
Thank you so much for this gift it has helped me to heal in so many ways.
Sinead McGriffin, Western Australia
Are you ready to manifest your hearts desires? 
Book your free 30-minute Soulful Clarity Session with Kate and illuminate your path ahead