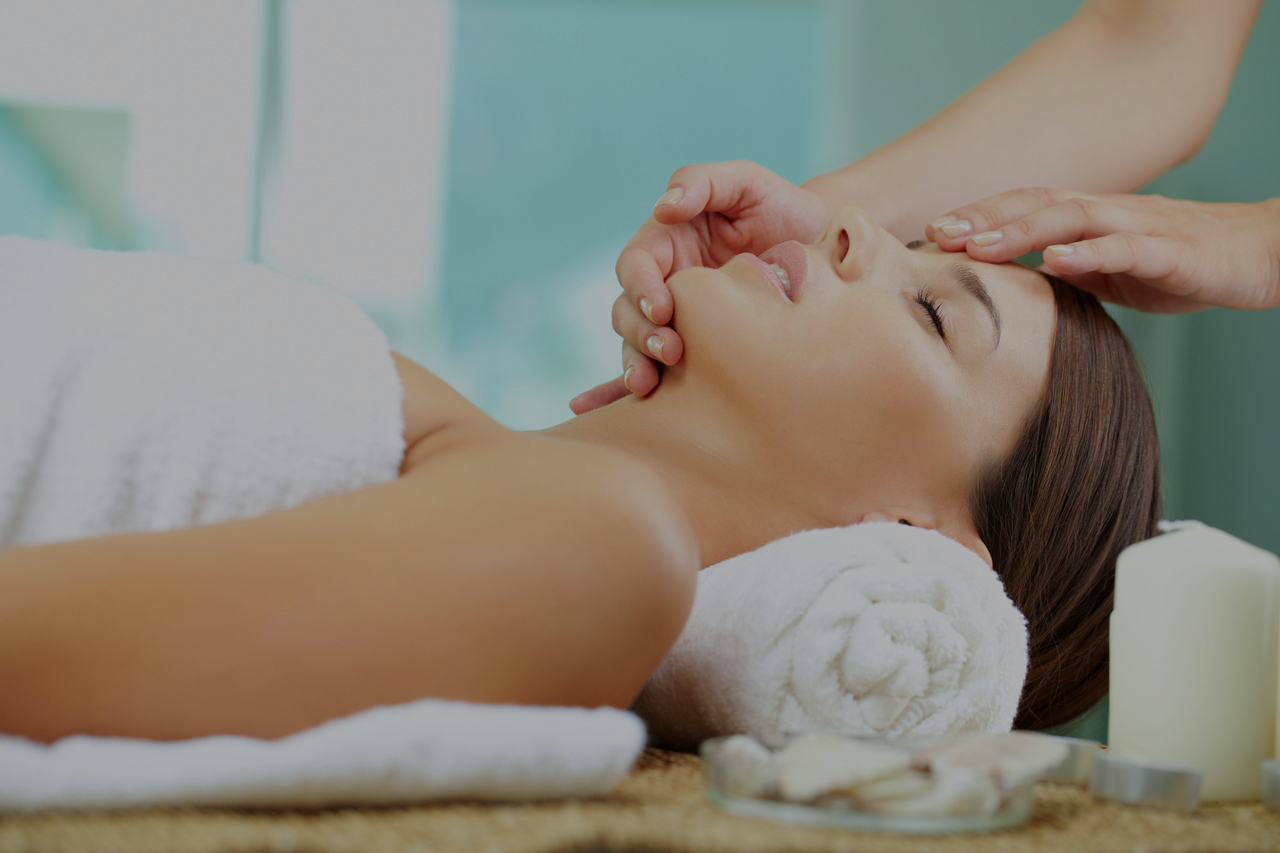 Intuitive massage sessions help you release the stress and tension in your body
Reducing muscular pain, and nerve pain helping bring your body back into its natural flow  and alignment. Incorporating clinical and energetic healing modalities through massage mindfulness & breath techniques to deliver a powerful holistic treatment.
Energy healing helps increases the flow of life force energy in your cells, this is often called prana or chi. Intuitive sessions are a combination of clinical massage & energetic healing. It  is a combination of sound healing, shamanic healing, crystal healing & bodywork.
This holistic therapy can bring about deep healing, profound personal insight, heightened awareness and positive life transformation.
Everything you need to know is already in your body, all we need is a tool to access this deeper intuitive awareness to bring the body back  into harmony.
Who is Intuitive Massage Sessions for?
✓ Anyone who wants to reduce stress
✓ Anyone experiencing physical pain
✓ Anyone who wants to heal relationships challenges
✓ Anyone who wants to increase energy & vitality
✓ Anyone who wants to effectively release tension from your body & mind
✓ Anyone who wants emotional well being
✓ Anyone who is feeling unbalanced in themselves
✓ Anyone who wants to bring balance & harmony to the body
✓  Anyone who want to connect to themselves on a soul level
Who are Intuitive Massage Sessions not for?
X These sessions are NOT for close-minded skeptical thinking or for anyone is not willing to have an open mind or heart during the sessions.
X Not for people who aren't open to receive messages or guidance
X Not for anyone who is terminally ill and hasn't consulted their physician for medical advise on massage therapy
What is Intuitive Massage?
Intuitive massage is a therapeutic combination of remedial massage techniques & healing modalities. These techniques are used to work on the physical body, the luminous field and the chakras to unblock energetic blockages within the body and the energetic body. Leaving your body relaxed, balanced, and nourished with new insight.
What to expect?
Sessions work with intentions, which are discussed at the beginning of a consultation. How your body is responding to life on a physical, mental & emotion level effects how  your energy flows. How we cope with life directly corresponds with the subconscious mind and this affects our body, mind and soul.
It also affects your kind of day and level  of joy n life. When your body finds synergy on all levels the body can heal and come back to a place of vitality where the cells in our body can increase the flow of prana. Intuitive sessions relax your body and mind often bringing about profound states of relaxation, wisdom & insight.
Katie is able to communicate what is intuitively being expressed from the body and soul,  with her gift of tuning in and listening deeply. Katie will help you focus through your  breath while being guided by the power of your own intuition. The session shows you  the vibration that is creating your life behind your thoughts & feelings. Which give you more power to change the things that are not working into the things that are.
During the session you will be guided by your intuition to listen deeply and expand your awareness. Expanding your awareness gives you the ability to open up your consciousness to new opportunities and possibilities in your life. Helping to transform, release and heal your body form stress and blockages. Opening up a new pathway for  more fulfillment & happiness.
Book an intuitive massage session now
Enjoy peace, serenity and total relaxation